Meet the Broncos
The Bronco Family is vast, with a reach as far as you're willing to take it and a legacy that spans generations.  And the tree keeps getting bigger. At its core, a wild spirit takes root, raring to take you outdoors, off-road, and to places you've never gone before.
 
The 2022 Bronco
The 2022 Ford Bronco SUV is ready to help shift your perspective and push boundaries on your terms, with a newly available manual transmission with the Sasquatch Package - and it doesn't stop there. There are also two new color options, two Special Edition models and much more to come on the horizon.
 
The 2022 Bronco Sport
The Bronco Sport is another proud edition to the legacy. It is your ultimate wilderness guide with four unique series engineered to match the way you experience the outdoors.
Each is expertly equipped to get you out there - to the mountain ranges, the woodland trails, and the scenic shores. Your adventure begins in a Bronco Sport and it never ends.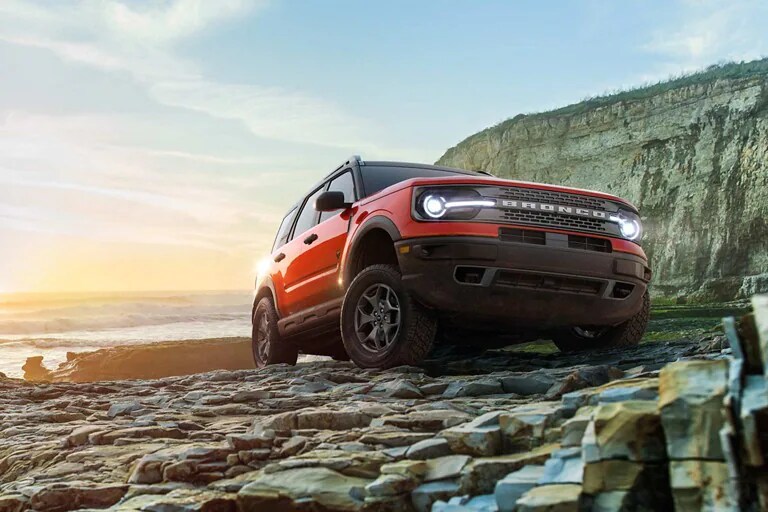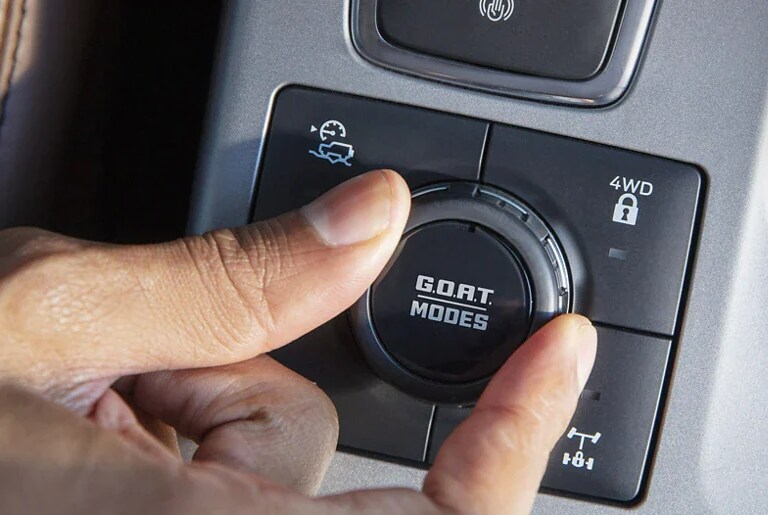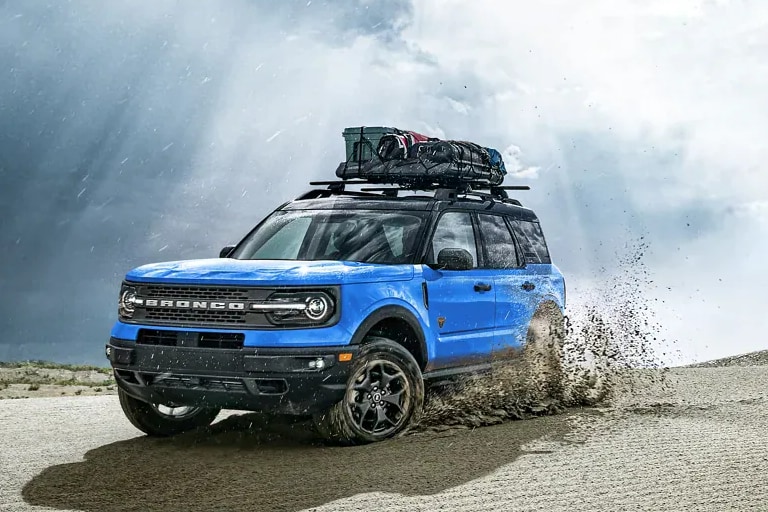 Built Wild
The Ford Bronco family has been Built Wild for a thrilling off-road experience with
the capability and confidence to take you deep into the extremes of outdoor adventure.